Overview of the Blended AHA Heartsaver Pediatric First Aid, CPR and AED Course During Covid-19 offered by First Response Training:
Our traditional in-person AHA Heartsaver pediatric first aid, CPR and AEd course will be broken into TWO SECTIONS. Section 1 is Online Class : All Cognitive information, terms and concepts and skills demonstrations in video format & Section 2 In-person Class : Hands on skills practice and testing. This is done to minimize the amount of time students are exposed to one another when taking this course and is what the AHA recommends we do during the pandemic. Doing this class this way also follows CDC and MN Department of Health guidelines.


This course is for all childcare providers and meets all statutory and regulatory requirements.
Course content summary:
Describe the priorities, roles and responsibilities of a rescuer providing first aid or CPR/Defibrillation via an AED, to a child or infant.
Describe the four key steps in first aid for children and infants: prevent, protect, assess and act.
Describe and practice the use of personal protective equipment, gloves, gowns, eye protection.
Describe and practice scene safety techniques.
Describe and practice the assessment and first aid actions for the following life-threatening conditions: difficulty breathing, choking, severe bleeding, shock, allergic reactions, low blood sugar and seizures.
Describe and practice controlling bleeding and bandaging.
Describe and practice use of an epinephrine pen.
Describe and recognize elements of common injuries and illnesses.
Describe and recognize the legal questions that apply to pediatric first aid/CPR rescuers.
Describe how high-quality CPR and early defibrillation improves survival.
Describe the concepts of the Chain of Survival.
Describe and practice how to recognize when someone needs CPR and Defibrillation. Describe and practice how to perform high-quality CPR for an infant, child or adult (adult CPR module is optional).
Describe and practice how to give effective breaths by using the mouth-to-mouth technique or a CPR mask for all age groups.
Describe and practice how to use an AED on a child, infant or an adult (adult AED module is optional).
Describe and practice when and how to help a choking infant, child, or adult (adult module is optional).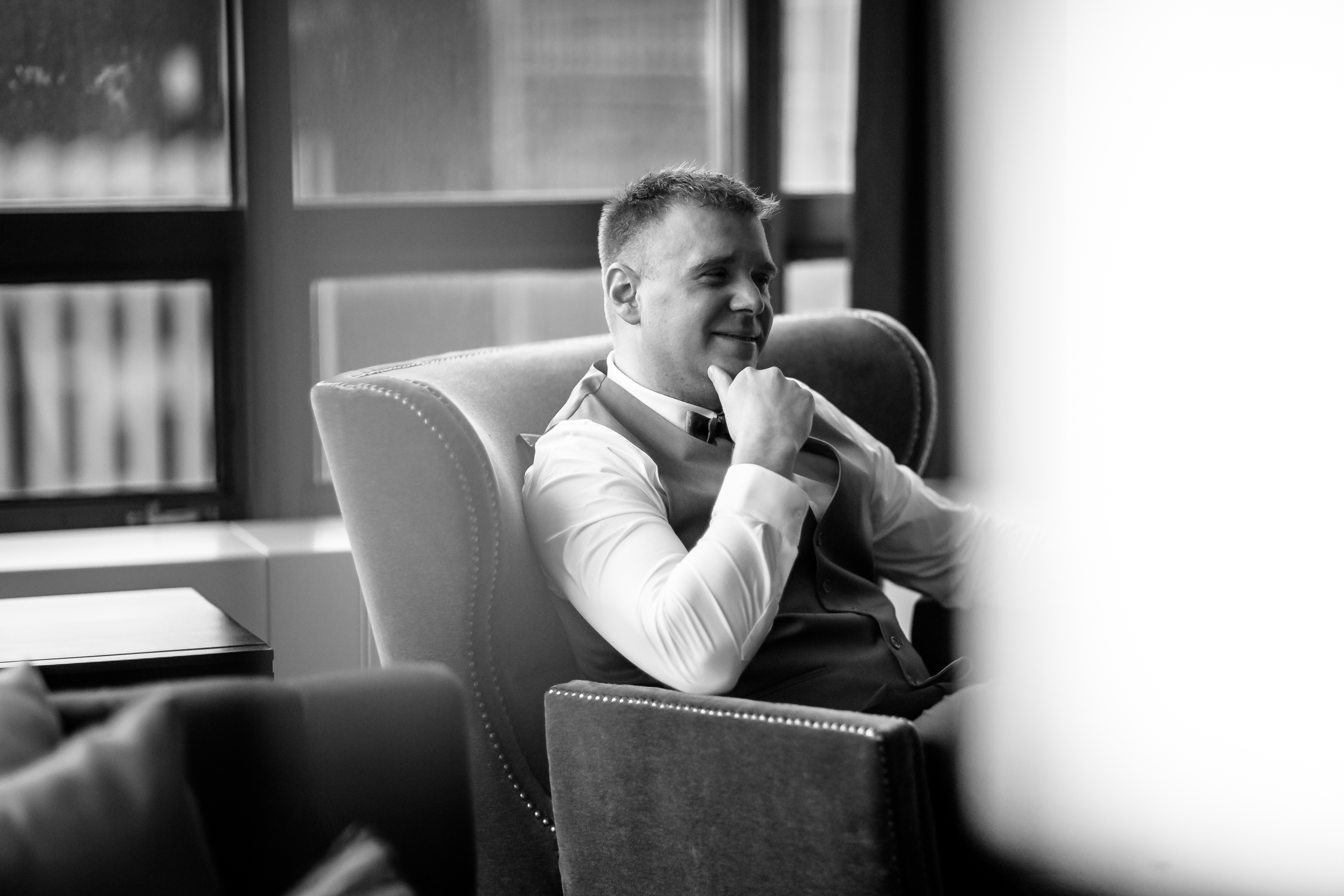 Owner of First Response Training. I'm a Paramedic and has been working in EMS for 23 years.
I'm an American Heart Association Instructor and American Heart Association Faculty Member and have been training for 20 years.
My extensive training history and healthcare experience makes this training unique among others and adds significantly to my training style and the students training experience.
Other Available Classes
EXAMPLE