First Response Training has been in business for over three decades. First Response Training has an extensive portfolio of clients ranging from large healthcare organizations, to small businesses, daycare/childcare providers, community groups and dental offices. Some of the larger healthcare clients we provide Basic Life Support training too include Allina, HealthPartners, Park Nicollet, The University of Minnesota's School of Dentistry.
All First Response Training courses meet applicable regulatory and statutory requirements.
Due to Covid-19 our traditional In-Person class was broken into two sections.
Section 1: Online Class
All Cognitive Information, terms, concepts and skills demonstration in video format.
Can be done anytime and anywhere at your own convenience. Desktop, Laptop, Tablet and Smartphone Accessible.
Length of the class is 2.0 hours
Section 2: In-Person Class
Classes will occur at the scheduled date, time and location.
Hand-on skills practice and evaluations
Length of the class is 1.5 hours
Section 1 needs to be completed prior attending the section 2.
First Response Training follows the current AHA, CDC and MN Department of Health guidelines regarding social distancing, use of face mask and cleaning equipment. All Students will have own cleaned and sanitized equipment and not breathing into manikins.
Courses Available
EXAMPLE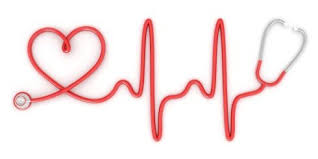 All our Instructors, in addition to being certified American Heart Association Instructors and faculty member, are experienced Paramedics and E.M.T.'s with decades of experience. It is our company's philosophy that Basic Life Support training and emergency response planning should be provided by experts in the field who do this type of work every day. We believe experience in the field you provide training in is critical.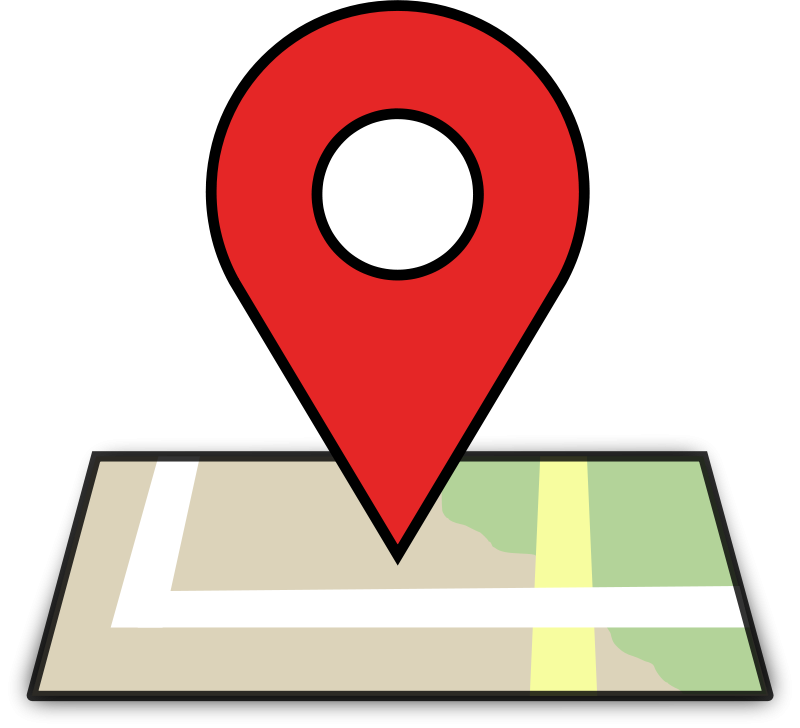 First Response Training provides onsite training at our clients place of business to make training convenient and comfortable.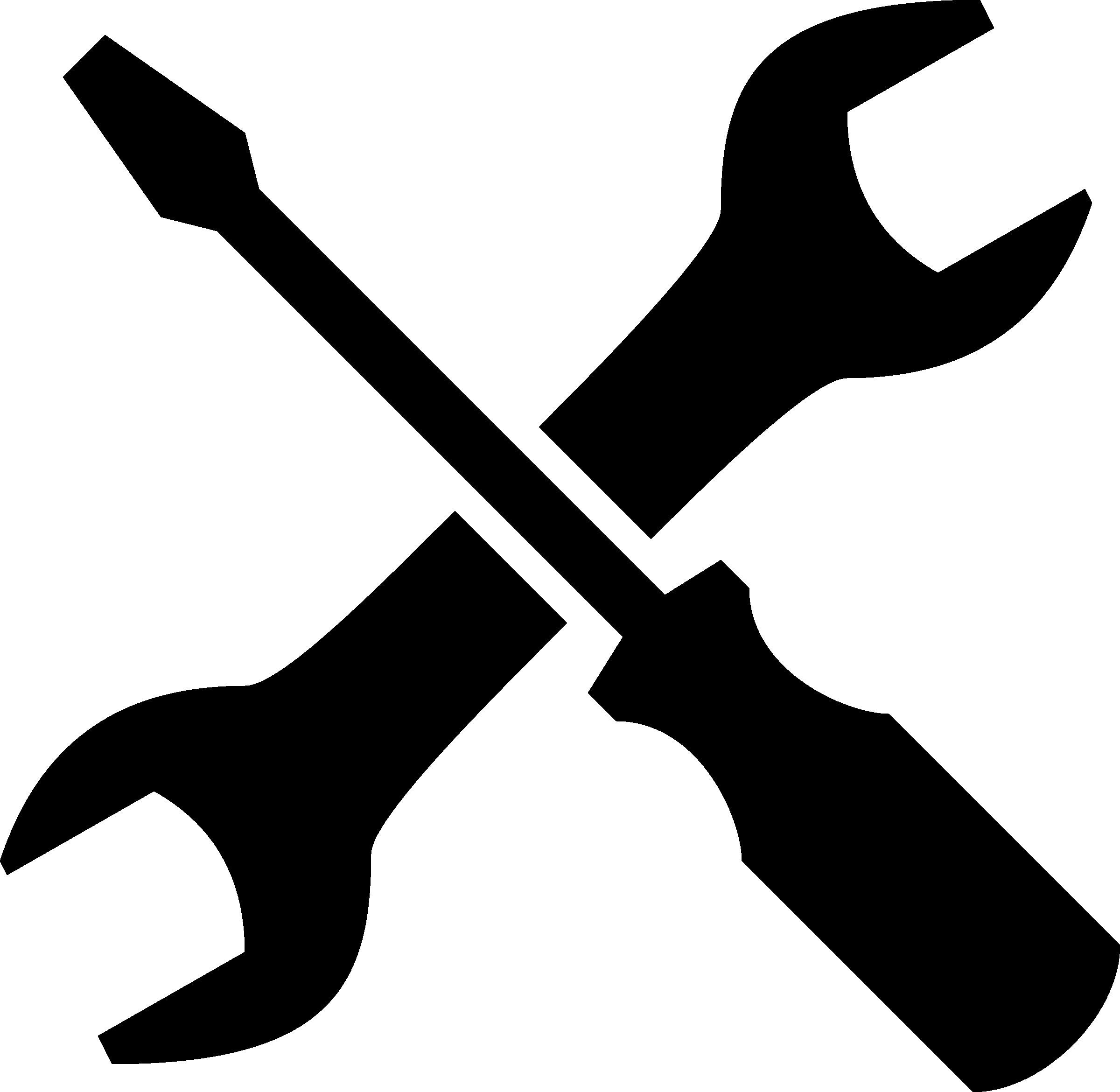 When taking any training course with First Response Training we provide the latest equipment to all students taking any of our courses. For example: all students taking a CPR class get their own mannequin.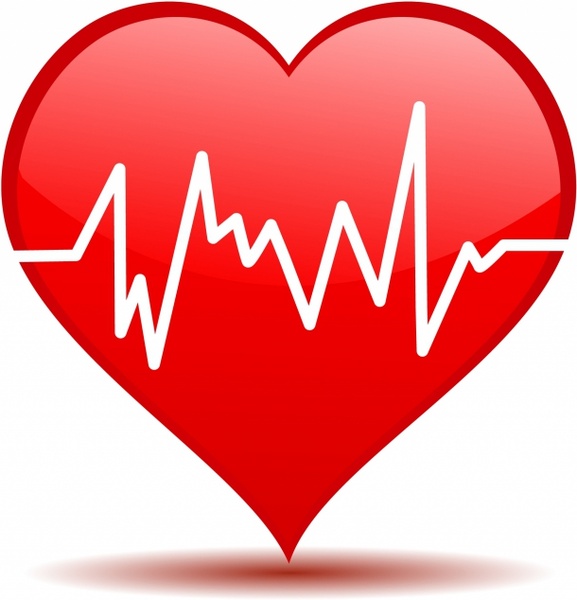 First Response Training provides a style of training that is not only thorough and informative but relaxed and non-threatening creating an optimal environment in which to learn